Internships
Northwestern Mutual - A Top 10 Internship Program
Since 1967, the Northwestern Mutual internship program has provided more than 20,000 students from all over the country an unmatched opportunity to learn more about themselves, the business world and a financial services career. As a College Financial Representative, students utilize what they have learned in the classroom while test driving a career in the financial services industry. Northwestern Mutual - Denver recognizes the importance of a strong support system. Interns receive outstanding guidance, superior support, and quality expertise to ensure success. Some benefits include:
The chance to develop networking and business relationship skills with the help of a mentor
A flexible work schedule
Securities registration and state licenses for life, health and accident insurance
Performance-based compensation
Real world business experience to enhance any resume
The internship provides a solid foundation of business-building skills and knowledge for immediate and future career success. The confidence developed, coupled with the insight gained as a College Financial Representative, can create a path toward a profitable and fulfilling future.
---
A Day In The Life
An internship with Northwestern Mutual offers a challenging, real-world opportunity to experience a career in financial services. Ideal candidates need a strong work ethic, the ability to balance school and work, and a drive to succeed. http://u.nm.com/Recruit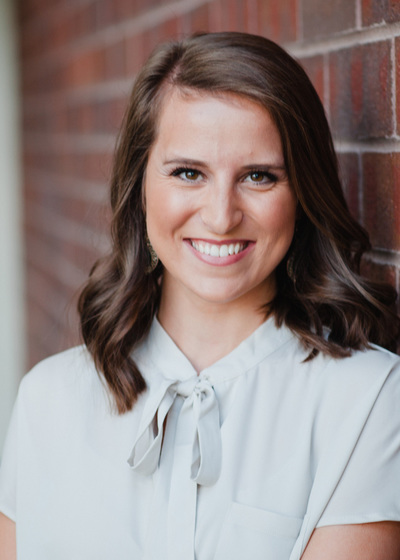 KD Franey
Director of Selection
Email
Office 303-300-5542
My Networks: