Management Team
We work to build brighter futures by helping clients achieve lifelong financial security and finding opportunities to give back to our local community.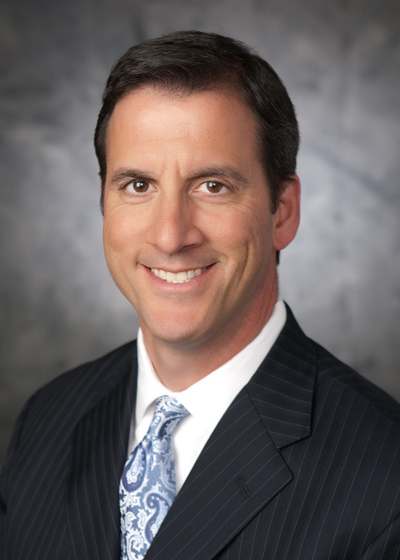 Scott P Theodore, CLU®, ChFC®, CFP®
Managing Partner
Email
Office 303-758-5175
Scott serves as the Managing Partner leading recruiting, development, growth and operations, while spearheading strategic initiatives. 
Scott was named Managing Partner of Northwestern Mutual - Denver in January 2004 after serving 15 years with the organization as a Financial Representative, Field Director and Managing Director. Scott has a broad range of financial and leadership experience and has led Northwestern Mutual - Denver to become one of the leading integrated financial planning firms in the nation.
Scott earned his Bachelor of Science degree in Petroleum Engineering and Petroleum Geology from Marietta College in 1986. Scott lives in Castle Pines, CO with his wife Sophia, and they have four children: Lexi, Steven, Tiffany and Christopher. Scott serves on the planning committee of St. Catherine Greek Orthodox Church and the Board of the Emmanuel Sanders Foundation.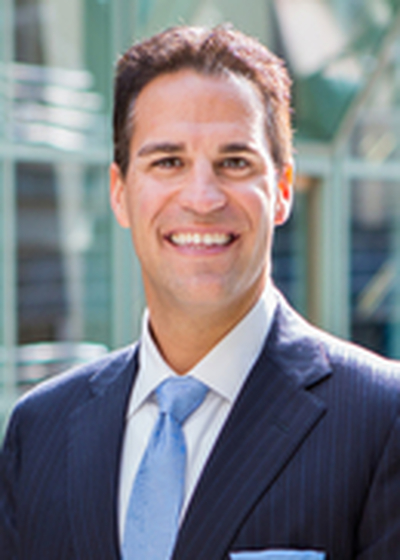 Managing Director
Office 720-963-6896
Mike Jones is the Managing Director of the West Denver District office located in Lakewood.  Mike also leads Jones Financial; his personal wealth management practice with the Northwestern Mutual Wealth Management Company. 
A 2016 Denver Business Journal 40 Under 40 recipient, Mike is active among Denver's young business leaders.   He is an inspiring coach and mentor to new financial representatives having launched his career as a Northwestern Mutual college intern. 
A Colorado native, Mike graduated from the University of Northern Colorado with a degree in Business Administration.  He and his wife have two children and are active supporters of Jefferson County public schools.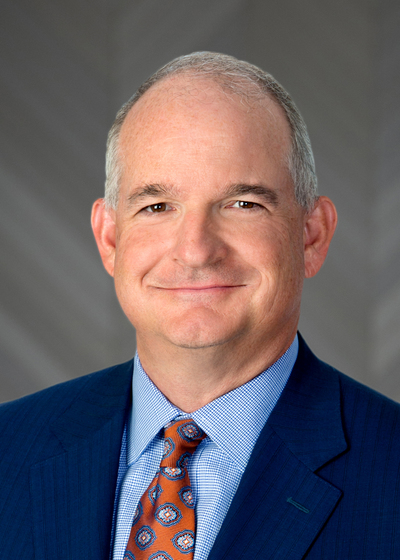 Managing Director
Office 303-996-2382
Eric leads the Northwestern Mutual Greenwood Village District office and his personal wealth management advisory practice.  As Managing Director, Eric is actively involved in the recruitment and training and development of new financial representatives to Northwestern Mutual. 
Eric began his career in corporate accounting and transitioned to wealth management and investment planning.  Eric has been an advisor to his multigenerational Colorado client base for over 25 years. 
Eric earned his Accounting and Finance degree at the University of Washington.  He and his wife Debbie have a daughter, Maggie and a son, Jack.  Eric enjoys playing golf, tennis and skiing.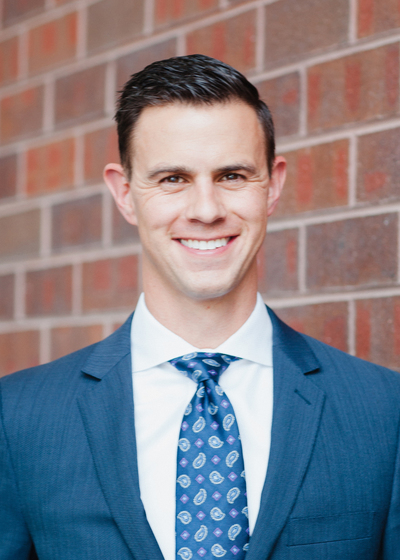 District Director
Office 303-300-5525
Ross is the District Director of Northwestern Mutual - Denver.  In his role, Ross has a personal wealth management practice and serves as a key leader for recruitment and development of new representatives in the Denver office. 
Ross is home-grown having joined Northwestern Mutual as a college intern while attending Colorado College in Colorado Springs.  Ross has broad leadership with the organization having served as College Unit Director and Field Director. 
A former collegiate athlete, Ross was a three-year letter winner, team captain and 1st Team All-Conference as a wide receiver with the Colorado College football program.  Ross and his wife, Catarina, live in Lowry with their sons, Aiden and Beckett and daughter Vera.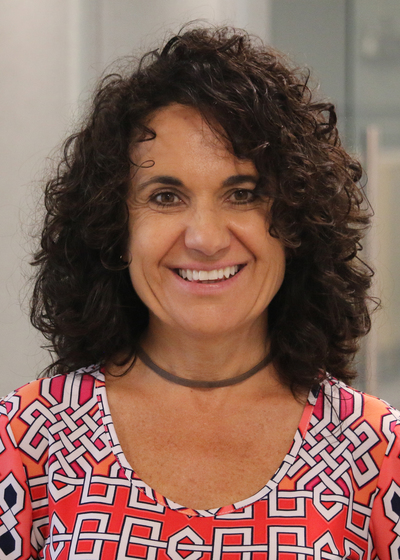 Stephani A Samaras
Chief Operating Officer
Email
Office 303-512-2148
Stephani is the Chief Operations Officer of Northwestern Mutual - Denver responsible for operations management and technology support of the network and district offices. This includes providing direction to the network office Integrated Financial Planning and Investment Services teams, Technology team and the Client Relationship Center.  
Stephani attended the University of Colorado at Boulder with an emphasis in Sociology.  Prior to joining Northwestern Mutual in 2004, she worked in organizational management and client services in the retail and technology sectors. Stephani is a Certified Training Coach and was recognized with several management accolades including Best of Bauer Award and Anderson Customer Service Award. She is an active participant in raising awareness of and funding for pediatric cancer research and the support of families with a child going through cancer treatment. Stephani, her husband, Patrick, and daughter Addison live in south Denver and enjoy the active lifestyle that Colorado offers.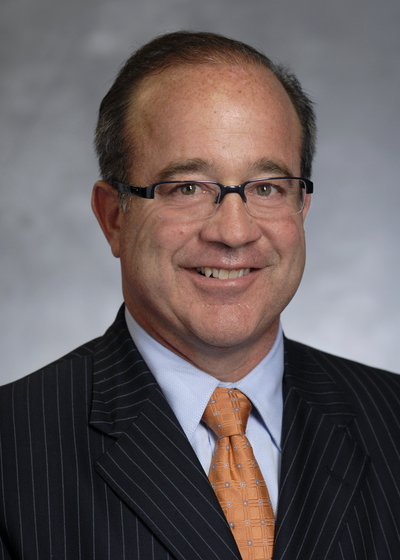 Office 303-512-2111
Ben is the Chief Development Officer for Northwestern Mutual Denver. In this position, Ben is responsible for driving new advisor growth, productivity and profitability to provide strategic recruiting and development direction within our offices. Ben joined Northwestern Mutual in 1995 and has served in several leadership positions at other offices throughout the Southwest region.
A Colorado native, Ben grew up in northern Colorado and earned his degree in Agriculture Economics from the University of Wyoming. He enjoys spending time with his wife Robin, hiking and golfing, and pilots a private plane. In 2018, Ben was inducted in the National Wrestling Hall of Fame as a top rated NCAA referee.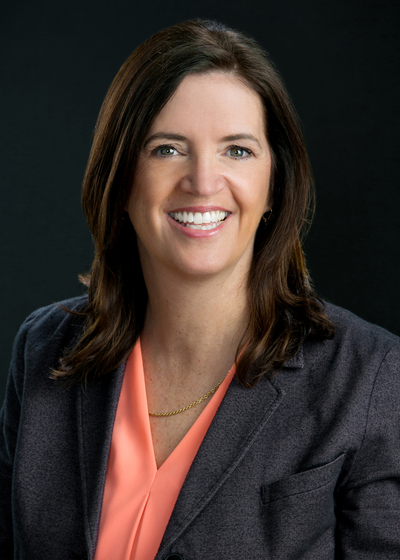 Carolyn Gust
Chief Marketing Officer
Email
Office 303-300-5538
Carolyn Gust is the Chief Marketing Officer for Northwestern Mutual Denver.  In this position, Carolyn oversees marketing communications for the Theodore Financial Group and several wealth management advisory practices in the Northwestern Mutual Denver network.  Her responsibilities include brand stewardship, digital, cause, client insights, public relations, social, internal communications and community relations.  Prior to joining Northwestern Mutual, Carolyn spent 20 years working as a senior marketing professional on both of the corporate and agency side with national brands in financial services and consumer marketing with KeyCorp, McDonald's USA and Foote, Cone & Belding.  A graduate of the University of Colorado at Boulder, Carolyn lives in Greenwood Village with her husband and three children. They enjoy hiking and skiing.  She is a member of the Fine Arts Foundation and serves on the board of Red Apple Recycling.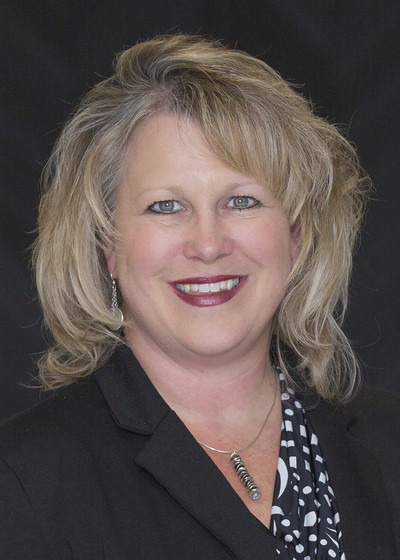 Stephanie D Lindell
Chief Financial Officer
Email
Office 303-512-2145
Serving the role of Chief Financial Officer, Stephanie Lindell is responsible for the financial operations of Northwestern Mutual Denver's Core and Investment Services lines of business. In addition, she supports the network financial representatives on their personal practice financial management. Stephanie earned her Bachelor of Arts degree in Accounting from Central College in Pella, Iowa. Prior to joining Northwestern Mutual, Stephanie served as a CPA for over 20 years in public accounting, real estate, and small business government subcontracting. Stephanie and her husband, Scott, live in Centennial with their three children, Adam, Justin and Rachel. She is an accomplished cook and enjoys reading, traveling, and watching her kids' activities.