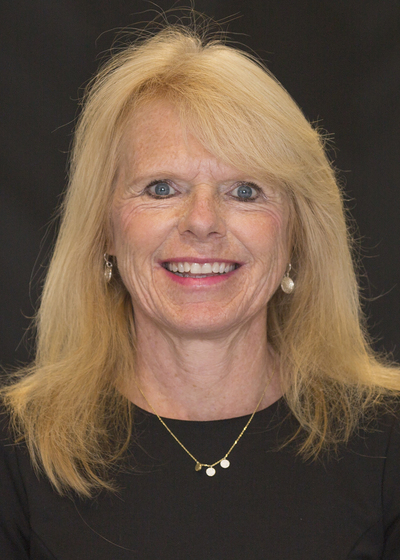 Kristin Barber, MBA, RICP®
Director of Client Relations
Email
Office 303-758-5175
Kristin is the Director of the Client Relations Center and works with a team of 12 advisors to serve the policy owners on their service needs.
Client Center
Northwestern Mutual's commitment to you:
When you became a client of Northwestern Mutual – Denver, you made a commitment to your financial future and placed your trust in this organization to help make your plans a reality. Northwestern Mutual - Denver honors that trust with a strong commitment to customer service.
Did you recently move to the Denver area? Are you in need of service or would you like to meet with a Financial Representative? The Client Relations Center team will make sure you receive the best possible service or help you find solutions to match your investment and insurance needs with your financial goals. 
Kristin Barber is the Director of the Client Relations Center, which facilitates the needs of Northwestern Mutual clients in transition. In her role, she works with a team of 12 financial advisors and team members to serve the policy owners on their service needs.
Kristin grew up Wisconsin, attended the University of Wisconsin at Madison, and achieved a Bachelor of Science in Engineering and Economics. She later went on to complete her MBA at the University of Colorado with an emphasis in Finance. In her spare time she enjoys outdoor fitness (hiking, running), tennis, volleyball, thriller fiction novels, and cooking.
Please contact Kristin Barber, Director of Client Services, at 303-758-5175 or kristin.barber@nm.com.
---
Follow this link to view current information on your personal financial accounts:
NORTHWESTERN MUTUAL ACCOUNT LOGIN
You can also find an extensive listing of forms and service information on the Northwestern Mutual site, under Customer Service Center. To use an online form, fill in the information and click on the SUBMIT button to have the information sent to you.
Contact Form
Use this online form to send a message or to learn more about a product or service offered through Northwestern Mutual.